2018 … the good … the bad … and the ugly … click the video to start the music.
We wanted to share "visuals only" from over a year's postings.  In The Ole' Buzzard's opinion, "A picture is worth a thousand words" but words do make a difference.  When combined, both have the potential for being etched indelibly in our minds and hearts.
The "Drain the Swamp" video from Youtube at the end is one that I created last year as I was just beginning this quest to try to make a difference.  After it, Sinatra sings "My Way" better than I can say it! Please watch the video and listen to Sinatra and you'll understand why this posting is from my heart to yours.
______________________
CLINTON BODY COUNT: MURDERS, SUICIDES, MYSTERIOUS DEATHS SURROUND BILL & HILLARY CLINTON

Hijackers in the September 11 attacks. The hijackers in the September 11 attacks were 19 men affiliated with al-Qaeda. 15 of the 19 were citizens of Saudi Arabia, and the others were from the United Arab Emirates (2), Egypt, and Lebanon.


To be beheaded
Big Tobacco and Utah Legislators on the TAKE
Them that sleeps with dogs … gets fleas!
A Deal with the Devil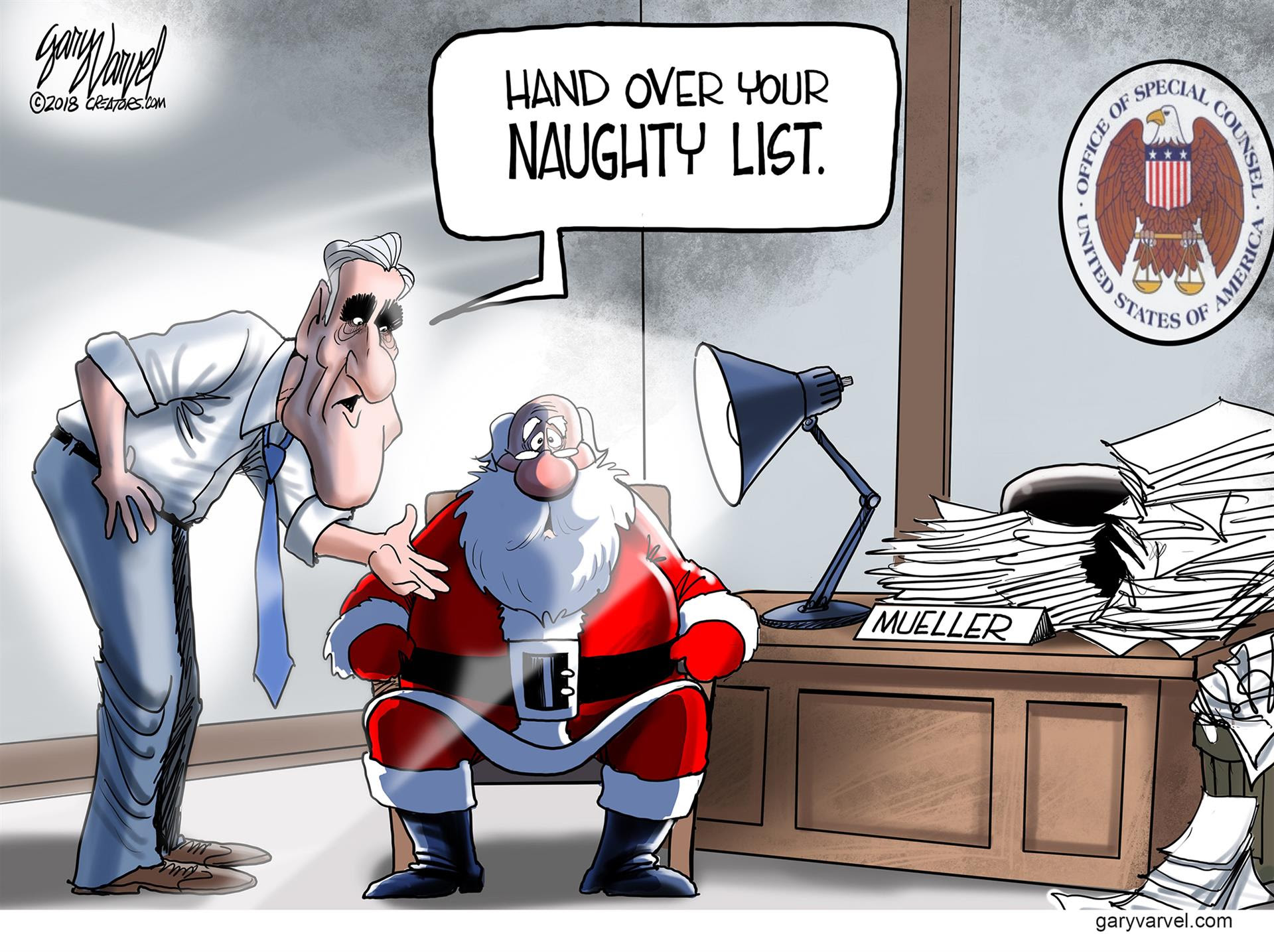 Let's all Help Drain the Swamp
Every time we encounter political "Road Kill," we stack it up, sort through it looking for the smoking guns and report the findings to our followers. In order to maintain and upgrade the Buzzard's Blog, we are encouraging regular donations beginning with any amount. This is a labor of love. No money ends up in anyone's pocket.