My Story about "Big"
From 1958 to 1961 as an Airborne "Morse" Radio Operator, I flew typhoon reconnaissance on U.S. Air Force WB-50s.  "Morse" means that we communicated via "Morse" code which in those days was the most reliable means of communicating through the severe, cyclonic storms we chased, penetrated and reported.  Radio Operators rode in the tail section of the bomber.  In a typhoon "rodeo," it was rather like riding on the ass end of a wildly bucking bronc after slipping backward out of the saddle.
These were wonderful, "heady" days for a 19-year-old flying with pilots, engineers, navigators and other crew members many of whom were heroes from WWII the greatest generation.  As Air Weather Crew, we were not exposed to flack or hostile fighters but were often in harm's way as we penetrated the wall clouds of those mighty storms.   As opposed to warfare, our weather reconnaissance missions were largely humanitarian.   
              (We were also tasked with another mission not mentioned herein.)
One late evening over Tokyo Bay, we were in the middle of a typhoon that was breaking into violent, individual thunder cells as the storm made landfall.  I was assigned as First Radio Operator and my Second was sitting behind me … both of us were strapped into our seats by belts and harnesses.  My Second had washed out of pilot training and had been through radio school and now was assigned to our Squadron in Japan.  He was a "good ole' boy" from Georgia and we were friends on and off duty.  Of course you knew he was from Georgia the moment he spoke … that wonderfully, soft, Southern drawl just rolled out like warm waves across a friendly beach.  Yes, Jimmy Clay from Georgia was an unflappable soul and excellent radio partner in our work to report the progress of this storm to the World.
Moment by moment, our aircraft plunged down from and labored back up to our assigned altitude more violently than either Jimmy or I had ever experienced.  With each plunge, the propellers surged and strained as if to fly off on their own.  I was hanging on desperately while trying to tap out the weather message on a key that was moving in all directions at once.  I happened to glance back at Jimmy who was sitting comfortably as if in the barracks Day Room on his favorite lounge chair … mile wide grin across his mischievous mug.   He was amusing himself watching me hold on for dear life while trying to tap out our message on the illusive code key. 
Jimmy leaned forward as far as his harness would allow and yelled in my ear, "It ain't no big thang' Wick!"   My nickname was "Wick."
From that day forward, whenever I've been in situations where all seemed hopeless, I just remember that usually, "It ain't no big thang.'"
Eventually, the Ole' Man (our aircraft commander) brought us back home safely.  We did a "walk around" the aircraft after landing and discovered that the vertical stabilizer was no longer vertical, all of the antennas had been ripped from the airframe and according to the engineer the engines "over boosted" and needed to be changed.  Yet … to that crew of seasoned heroes (minus me of course), it wasn't, "… no big thang.'"
Well … in The Ole' Buzzard's Blog … we speak on a variety of subjects.  Some are big things.  Some go to the guts of the survival of this great Nation.  Other matters are for fun or to inform and enjoy.  Today, we bring the following to enjoy.
By-the-way, we were the 56th Weather Reconnaissance Squadron
"Buzzards"
stationed at Yokota, AFB, Japan.
Things That Are Way Bigger Than You Probably Thought…
#0 We'll start with the Universe
#1 A Full Grown Wombat
#2 Giant Leatherback Sea Turtle
#3 Giant African Land Snail
#4 This Is How Many Earths Would Fit Inside The Sun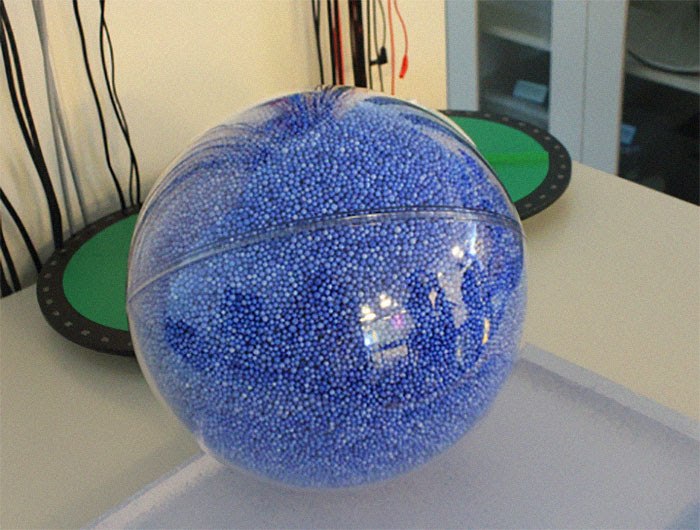 #5 Eagle Talon Vs. Human Hand
#6 Size Of A Blue Whale's Heart
#7 Size Comparison: Titanic Vs. Modern Cruise Ship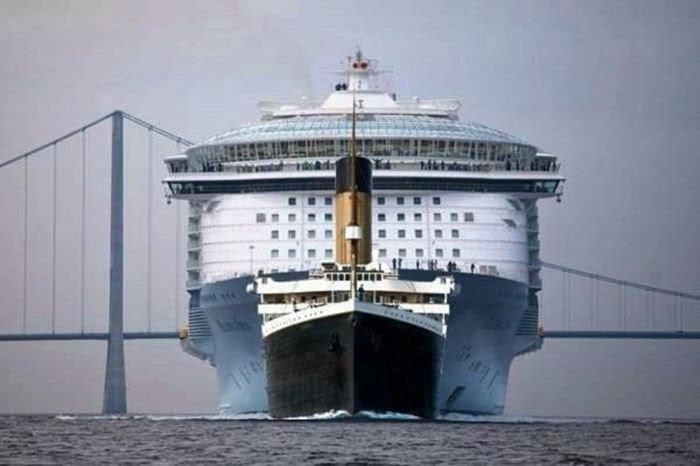 #8 Quetzalcoatlus Northropi Model Next To A 1.8m Man.  The Largest Known Flying Animal Ever.
#9 Fully Inflated Horse Lungs
#10 The Great Pyramid Of Giza Compared To A Human
#11 Humpback Whale And Diver Shake Hands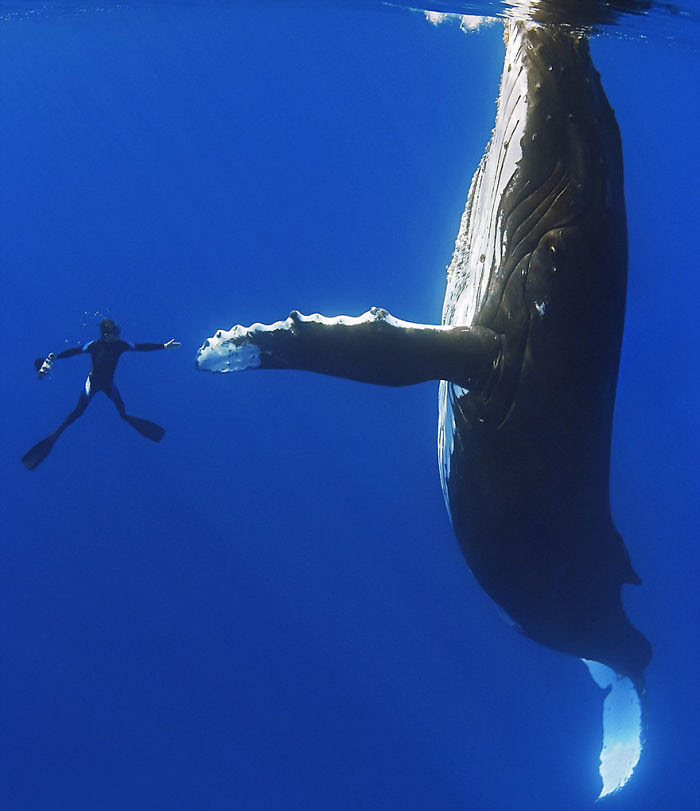 #12 A Moose
#13 Salt Water Croc
#14 This Is How Big Some Road Signs Are
#15 A Bus, For Size
#16 If The Moon Was Replaced By Saturn
#17 A Traffic Light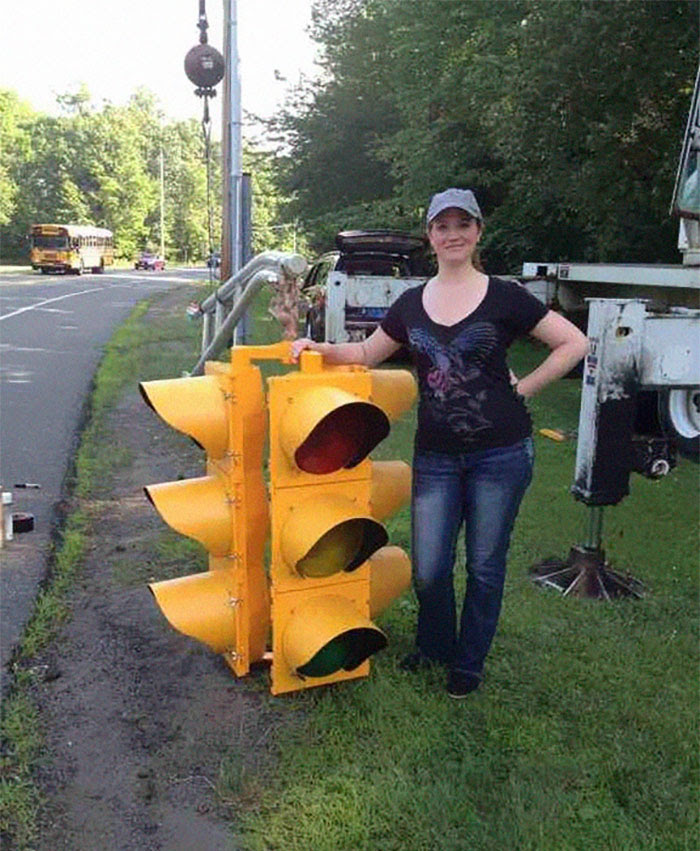 #18 The Largest Tree In The World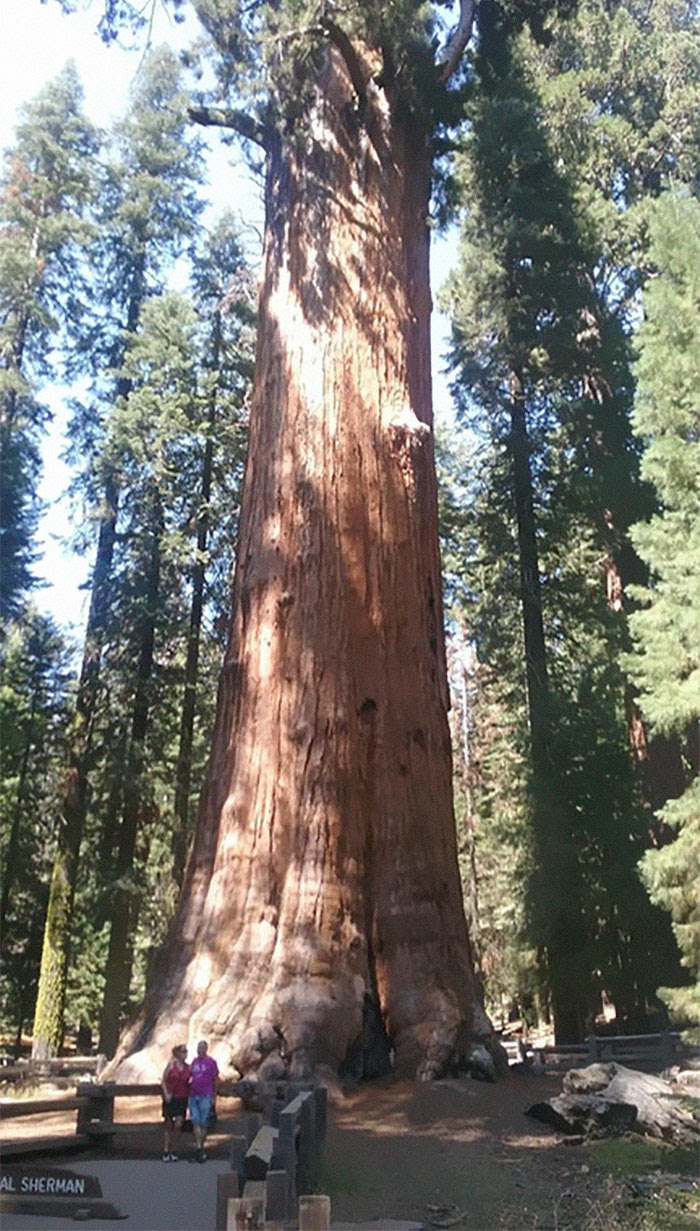 #19Gorilla's Hand
#20 Wild Boar Skull Compared To Adult Wolf
#21 Wind Turbine Blade
#22 Yao Ming And Seven Foot Tall Guy
#23 A Comet Compared To The City Of Los Angeles
#24 Giant Oceanic Manta Ray
#25 Bear Claws Next To Human Hand
#26 In Case You Wondered, Here's The (Size) Difference Between $10,000 In 1's, And 100's
#27 The United States Compared To The Moon